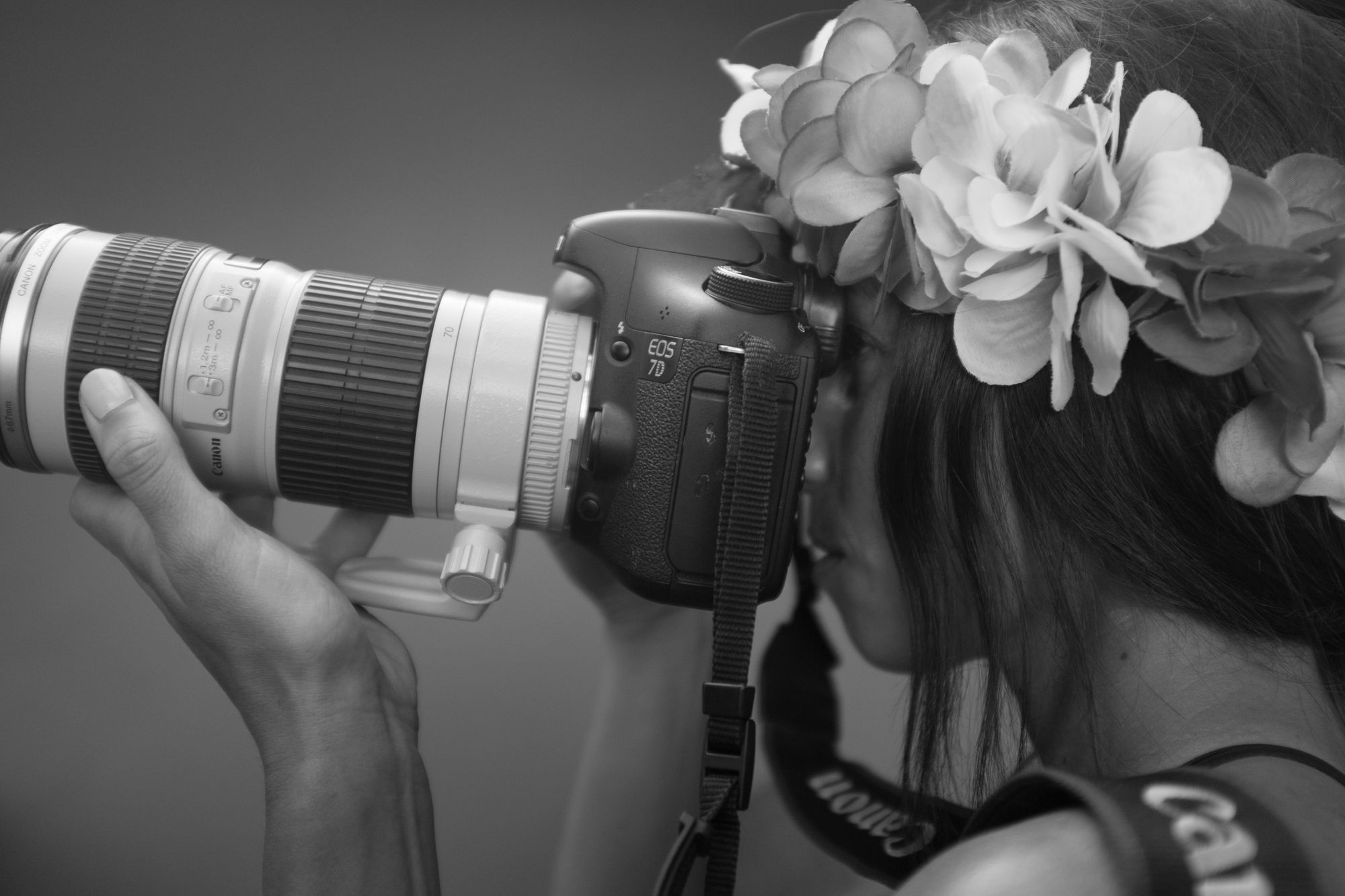 About
Carena Leigh was born and raised in Ventura, CA. Her passion for the ocean and photography stems from her childhood, and family of ocean minded, adventurers and photographers. In the early 2000's, Carena began her career with the Action Sports Group and Surfer Magazine, sending her around the U.S. to interview top pro's and photograph their biggest sporting events for publication.
In 2013, while working on her Bachelor's in Fine Art/Photography at the University of Hawaii Manoa, she became club president of the UH Manoa Surfrider Foundation. Her endeavor then grew to support the Oahu chapter, by bringing awareness to the issues facing our ocean. She aiding in environmental concerns with DLNR, removing invasive species from the islands, assisting in reef and beach clean ups, creating campaigns and photographing events. Helping to create a network of students with an appetite for adventure and passion for our ocean, waves and beaches.
Today, she continues to raise awareness on ocean health by photographing the sea, cleaning local beaches and capturing people enjoying a lifestyle and love for the ocean.
Featured Publications and Events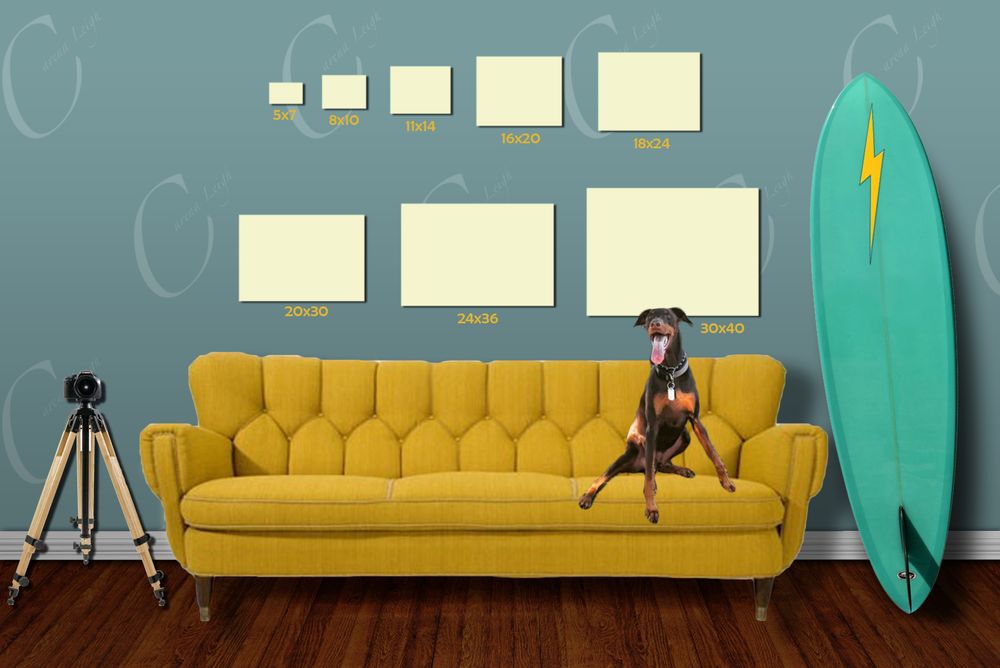 Prints
100 year Archival life (Glossy/Matte)
Gallery Wrapped Canvas
Kodak Endura E Surface Professional paper
Kodak Edura Metallic paper (additional $10)
Contact carenaphillips@yahoo.com for prints!
Session Pricing
$150 1 hour Private Studio or on location session
Unlimited images
Raw & Edited Digital Files via Dropbox link
Click HERE to book your session today!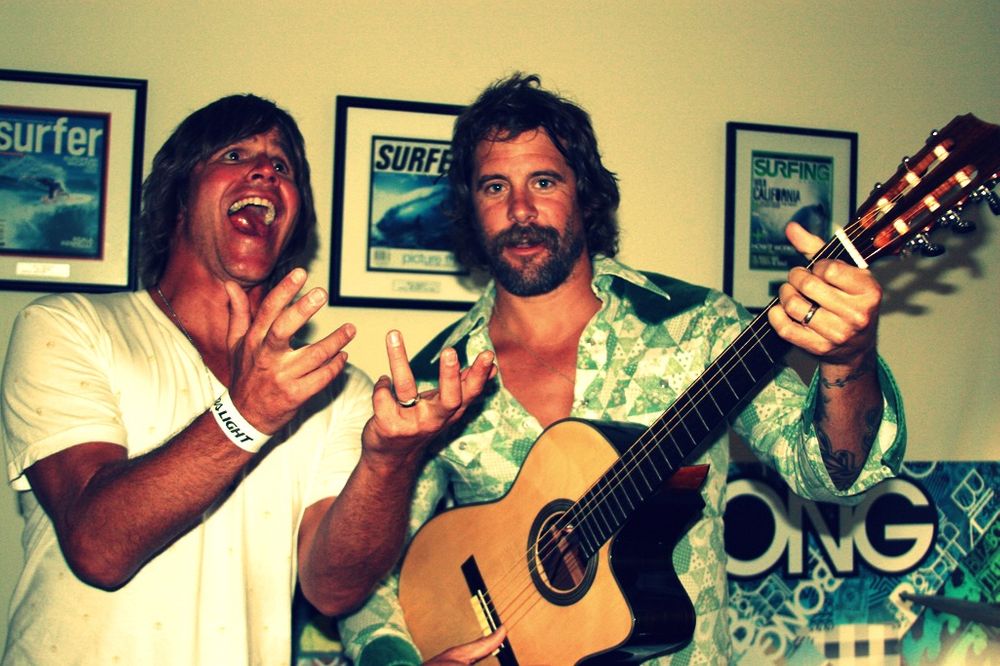 Clients
NHL Anaheim Mighty Ducks
MLB Los Angeles Angels
Canoe & Kayak
Kaleo Newspaper
LA Confidential
Gooseberry Intimates
ASG/Surfer, Surfing, Skateboarder
Surfrider Foundation
Pasadena Rose Bowl and more.